How to choose the milk thistle products extracted by ethyl acetate
---
---
When people talk about liver care, milk thistle comes to mind. In recent years, the plant has played a relatively large role in this industry, but if it is simply soaked in water, it is not easy to release the active ingredients in it. Therefore, in this case, the merchants use The milk thistle products extracted by ethyl acetate to bring out the value of the plant. So how should the milk thistle products extracted by ethyl acetate be selected?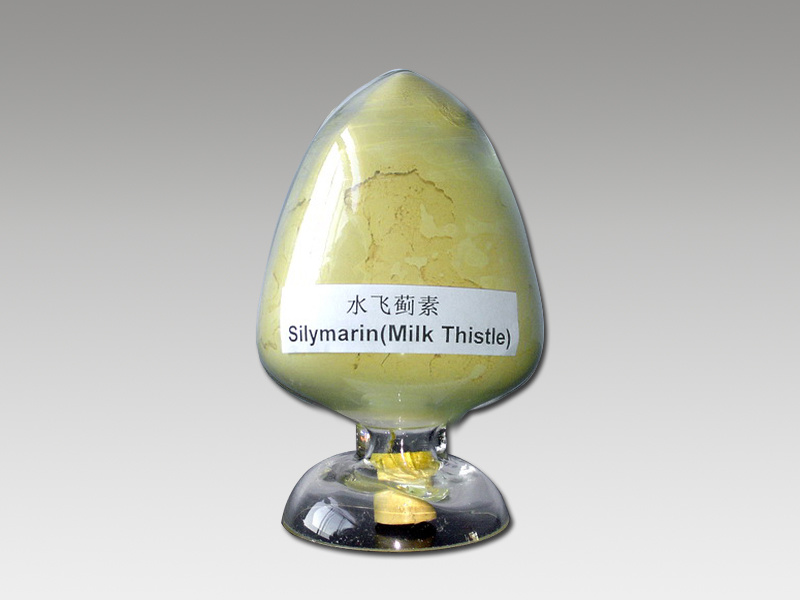 1. Look at the brand
There are many brands of The milk thistle products extracted by ethyl acetate on the market now, and many people have no idea what to do when choosing. In fact, when choosing this product, it depends on the strength of the brand. Formal, well-reputed, and compliant brands are often more worthy of our trust. With strong brand strength and good production conditions, the milk thistle-related products produced will have a better reputation. The user's good response also reflects the brand strength from the side, so we must pay attention to the brand strength.
2. Look at the content of milk thistle
The reason why the sales of The milk thistle products extracted by ethyl acetate is high is because the extract can protect people's liver cells well and can self-regulate. Regarding the intake of milk thistle, relevant agencies have issued relevant regulations, and the intake of human body is recommended to be maintained between 210-800 mg. So when we choose milk thistle, try to choose the content within this range.
3. Look at the relevant formula
For those who want to protect the liver, in the selection of related products, they also need to find other plants that can be used together, such as pueraria, salvia, schisandra, etc., which will be better for the human body. After the combination, under the joint action, the effect will be better, which can better protect our liver health.
4. Manufacturing process
The milk thistle products extracted by ethyl acetate also needs to pay attention to the manufacturing process, especially for customers, when purchasing, they should not only look at the brand, but also the production process. Some big brands are relatively mature in terms of production technology. Therefore, the products made can reassure customers.