Which is better between Perlla Oil and Linseed Oil
---
---
Flax is an annual herb originating from the Mediterranean region, and long ago, flax seeds were the supreme delicacy. People use it to improve small problems in the respiratory tract, and Europeans have used it for generations to relieve constipation. Flaxseed oil contains 60% omega-3 fatty acids, which are very effective in reducing coronary artery disease, high blood pressure and inflammation of body tissues.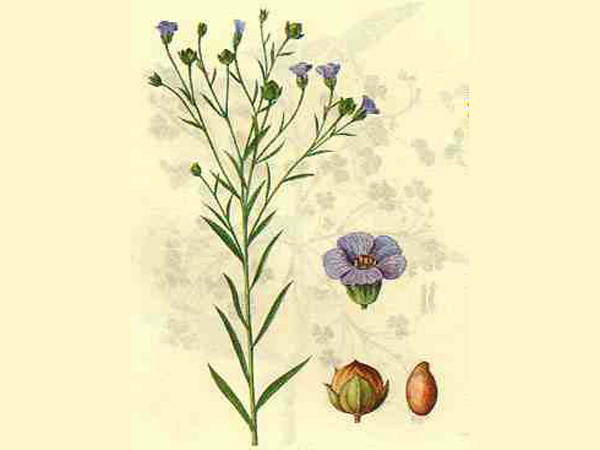 Perlla Oil, also known as Chisu, Suzi, or Baisu, has the functions of eliminating phlegm, moistening the lungs, relieving pain, and detoxifying. Perilla oil contains 56.14-64.82% α-linolenic acid, α-linolenic acid is an essential fatty acid for the human body, which is converted into DHA and EPA (plant brain gold), which are necessary for metabolism in the human body. It does not contain cholesterol. The human body has more significant health care functions and medicinal effects.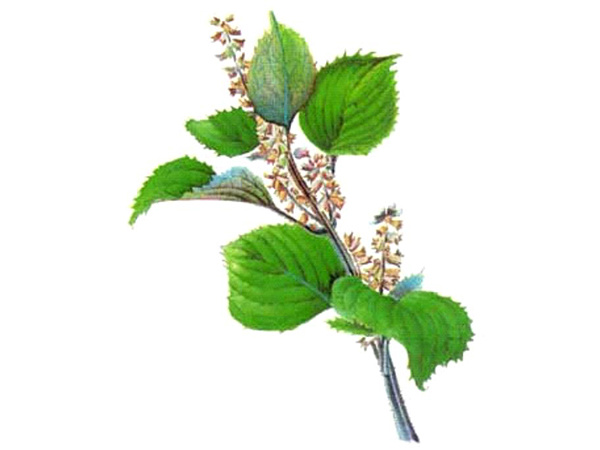 In terms of supplementing α-linolenic acid alone, you can eat flaxseed oil or Perlla Oil, among which Perlla Oil has the functions of eliminating phlegm, moisturizing the lungs, relieving pain, detoxifying and protecting the liver, and protecting the liver. Effect. Flaxseed oil inhibits allergic reactions, has anti-inflammatory effects, inhibits the occurrence and metastasis of cancer, inhibits aging, stimulates insulin secretion, and prolongs hypoglycemic effect. Therefore, people with poor liver can eat more perilla oil from the perspective of protecting the liver, while those with allergies and cancer can eat more flaxseed oil. Therefore, there is no such thing as a better oil, and symptomatic oil is better.