Taboo Pairings with Perlla Oil
---
---
When eating Perlla Oil, you should pay attention to its consumption method. Try not to eat it directly. You can add an appropriate amount of Suzi oil when cooking or making soup, because the activity of the nutrients in Perlla Oil will be significantly improved after moderate heating. It is conducive to the absorption and utilization of its nutrients by the human body, so that it can play a better health care effect. However, people should also pay attention to the amount they eat when they eat sesame oil. If the excess consumption is too large, the human body cannot absorb all its nutrients, and it will increase the burden on the stomach and intestines. Under normal circumstances, people consume 30 to 50 grams of Perlla per day. Oil is more suitable.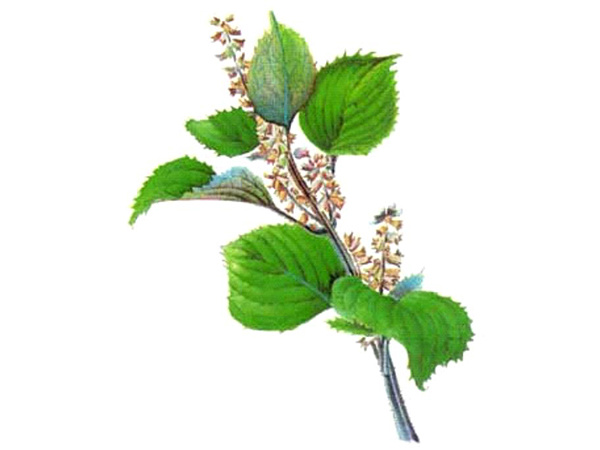 Perlla Oil is an edible oil extracted from the plant perilla. Like perilla, it cannot be eaten with carp. If you do not pay attention to eating perilla oil with carp, it will cause sores on your body. There are a few things to pay attention to when eating.
When eating Perlla Oil at ordinary times, be careful not to eat it with crabs, as it will increase the burden on the stomach and cause stomach pain or diarrhea.