Advantages of china Perlla Oil
---
---
China Perlla Oil is a particularly popular edible oil in life. It has high nutritional value and excellent health care effects. It can reduce swelling and pain and prevent three highs. It is very beneficial to maintain human health. Good but not suitable for everyone. Some people will have adverse reactions after eating suzi oil. Today I will focus on introducing to you who should not eat china Perlla Oil, and at the same time, it will also make everyone more taboo on suzi oil. learn.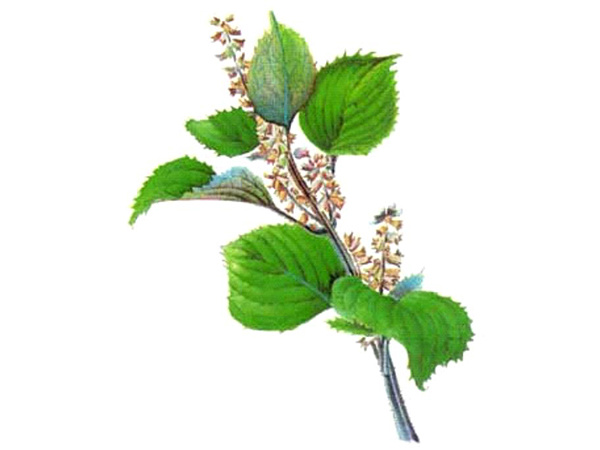 China Perlla Oil is a high-quality edible oil and a health-care oil. It is a vegetable oil that people extract and purify from the mature seeds of the perilla plant. It can be used to cook various delicacies and also be used for the body. Health care and the treatment of some common adverse symptoms, the edible effect is particularly good, the following is an introduction to the best way to eat it, so that everyone can understand how to eat suzi oil is best for the human body.
Suzi is a commonly used Chinese herbal medicine. This is something that many people know, but with Suzi as the main raw material, after being squeezed and raised, do you know the china Perlla Oil obtained? China Perlla Oil, which is purified and processed by people, is a kind of nutritious edible oil. It is rich in linolenic acid, which can protect the liver, prevent blood clots, and enhance the body's anti-allergic ability.