Effects of Ginseng Extract
---
---
Ginseng is a kind of precious Chinese medicinal material, which not only occupies an important position in the field of traditional Chinese medicine, but also is highly valued in the medicine of Japan, Korea, the former Soviet Union and other countries. With the development of green ecological animal husbandry and the continuous improvement of people's living standards, Ginseng Extract has broad application prospects in the breeding industry.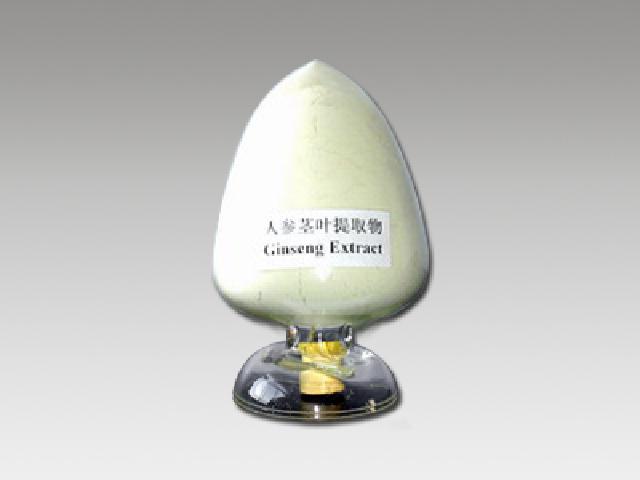 In recent years, a large number of studies have proved that ginsenosides are the main active components of ginseng. Animal experiments have proved that ginsenoside is a good immune enhancer. It can strengthen the body and strengthen the function of the mononuclear macrophage system, promote the production of specific antibodies and lymphocyte transformation, and promote the secretion of certain lymphokines. The natural killer cell-interferon-interleukin-2 regulatory network plays a positive regulatory role and can protect tissue cells from virus invasion.
According to research, the regulatory effects of Ginseng Extract on the immune system of chickens are:
1. Promote the proliferation and differentiation of immune cells: Ginsenosides can promote the increase in the number of lymphocytes, especially the number of T and B lymphocytes, thereby enhancing the cellular and humoral immune functions of animals.
2. Promote the development of chicken immune organs: increase the weight of immune organs, make animals grow faster, and promote the maturity of their immune systems.
3. Influence on the phagocytic function of the system: Promote the number and phagocytic ability of leukocytes, monocytes-macrophages in normal or immunosuppressed bodies, thereby improving the immunity of the body.
4. Effects of Ginseng Extract on production performance: improve animal production performance, increase yield, and improve meat quality.