Introduction to the efficacy and role of Water-solubility Milk Thistle products
---
---
Water-solubility Milk Thistle products, you may hear a lot, but rarely use them. First of all, because the name is really convoluted, many people may not see it completely, but this does not mean that the product itself has no effect. In order to make better use of this product, we will analyze the efficacy and role of milk thistle. Let's take a look at it together.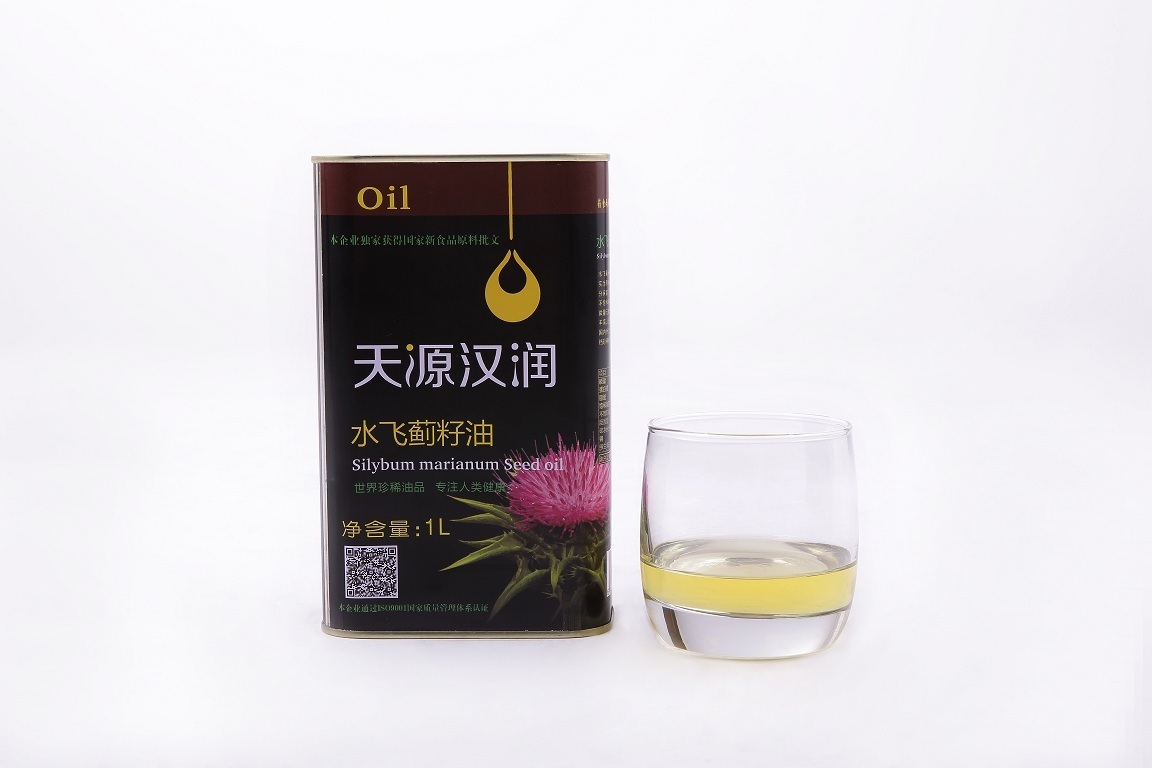 1.Water-solubility Milk Thistle products protect the liver
Liver health is very important for each of us because it allows our body to carry out a good process. When there are too many toxins in the body, the liver will remove toxins from the body in various ways, ensuring a healthy environment for our internal organs. Once the liver is damaged, the consequences can be imagined. Milk thistle is a product that can help protect and regulate liver health, so those in need can try it.
2. Antioxidant effect of Water-solubility Milk Thistle products
I believe that female friends should be particularly sensitive to the word antioxidant, because why we age is caused by the oxidation of cells every day, and milk thistle can help play an antioxidant role, which is not only reflected in our appearance, but also can Prevent our internal organs from aging, so this effect is very good, so we can pay attention to it.
3.Water-solubility Milk Thistle products reduce blood lipids
The three major problems have always been a headache, so friends with "three highs" patients usually suggest that everyone measure their health status from time to time, especially those with high blood lipids, must strictly control their blood lipid levels.
As we all know, if the liver is abnormal, it will lead to excessive transaminase in the human body. At this time, taking some water and silymarin tablets can be effectively adjusted, because it has a certain antagonistic and therapeutic effect on various liver diseases. Regarding its daily intake, if severe, in general, you should take one tablet at the beginning, three times a day. If you want to stay where you are now, you can take one tablet twice a day. Generally speaking, it is better to eat before meals, which can better protect the liver. Its intake method is actually very simple, just swallow it with warm water.
Although Water-solubility Milk Thistle products have many functions and effects, we need to pay attention that silymarin tablets do not have the so-called prevention. To put it bluntly, you cannot take silymarin tablets in advance without any harm problems. water for prevention.
However, it should be noted that it is precisely because milk thistle has the function of lowering blood lipids, so if you are already taking such drugs or products, you should first consult a professional to see if you can take them at the same time, otherwise there may be overkill.