What is Silybinine
---
---
Silybinine is an antioxidant derived from a plant called Milk Thistle. Silybinine can stabilize liver cell membrane, maintain the integrity of liver cells, prevent toxins from penetrating and destroying the liver, and accelerate the synthesis of DNA (deoxyribonucleic acid) of liver cells, which can prevent liver cirrhosis, fatty liver, cholangitis, psoriasis and other diseases , At the same time, it has inhibitory effects on the growth and differentiation of liver cancer, prostate cancer, breast cancer and cervical cancer cells. It is the most effective flavonoid for liver disease found in the world. Pharmacological and toxicological test results show that this product has obvious protective and stabilizing effects on liver cell membrane; Various types of liver injury have different degrees of protection and treatment, and have a certain preventive effect on the increase of alanine aminotransferase caused by carbon tetrachloride. It is suitable for the treatment of chronic persistent hepatitis, chronic active hepatitis, initial liver cirrhosis, liver poisoning and other diseases. Clinical trials for patients with acute and chronic hepatitis, symptoms, signs, liver function were significantly improved.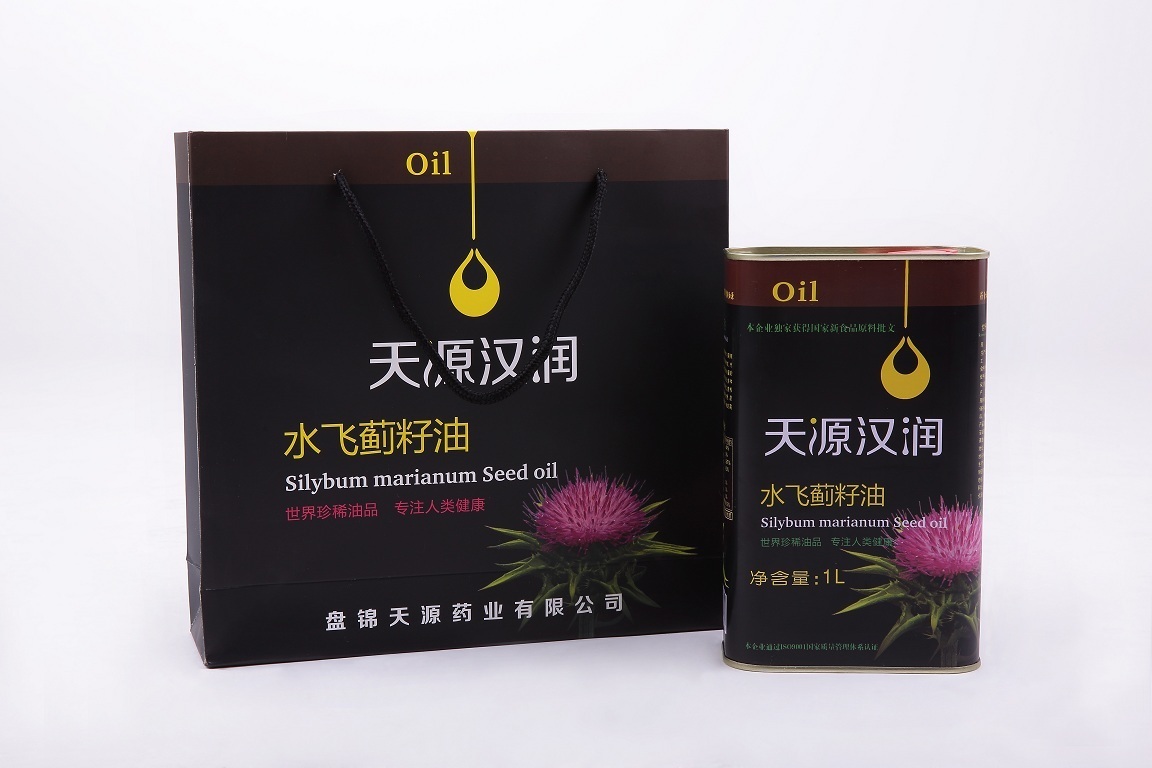 Silybinine is a flavonoid compound extracted and isolated from the fruit of the chrysanthemum plant, Silybum marianum. It has obvious protective and stabilizing effects on liver cell membranes, can improve liver function, produce enzyme-lowering effects, and is not easy to occur. Enzyme bounces. Silybinine can stabilize the hepatocyte membrane and maintain its integrity, and can promote the recovery of the ultrastructure of hepatocytes, promote the division and growth of normal hepatocytes, improve the ability of hepatocytes to synthesize RNA and protein, and improve the ability of the reticuloendothelial system to produce macrophages. ability, and enhance the activity of macrophages to accelerate the clearance of viruses. At the same time, Silybinine can promote fat transfer and anti-oxidation, prevent excessive fat oxidation and infiltration, and reduce liver steatosis; it can also promote liver metabolic function, enhance its detoxification effect, and reduce the damage of toxins to liver cells. Therefore, Silybinine has the effect of protecting normal liver cells and promoting the recovery of damaged cell membranes.
Silybinine is a traditional hepatoprotective drug in continental Europe. It has the effect of improving symptoms and liver biochemical function in chronic viral hepatitis. The liver histopathology of some patients has also improved to a certain extent. It has been used for the treatment of toxic hepatitis, alcoholic liver disease, metabolic It also has a certain effect on early liver cirrhosis, but Silybinine works slowly.