Can Silybinine be taken long term
---
---
In life, I believe that many friends should have heard of the saying that medicine is three-point poison. Therefore, when we take medicine, we must eat less if we can. When the treatment effect reaches the doctor's expectation, we can stop the drug in time. The Silybinine capsule we are talking about today is one of the commonly used drugs for the treatment of liver disease. This kind of medicine is often used in our daily life. Can Silybinine capsules be taken often? Let's share it together!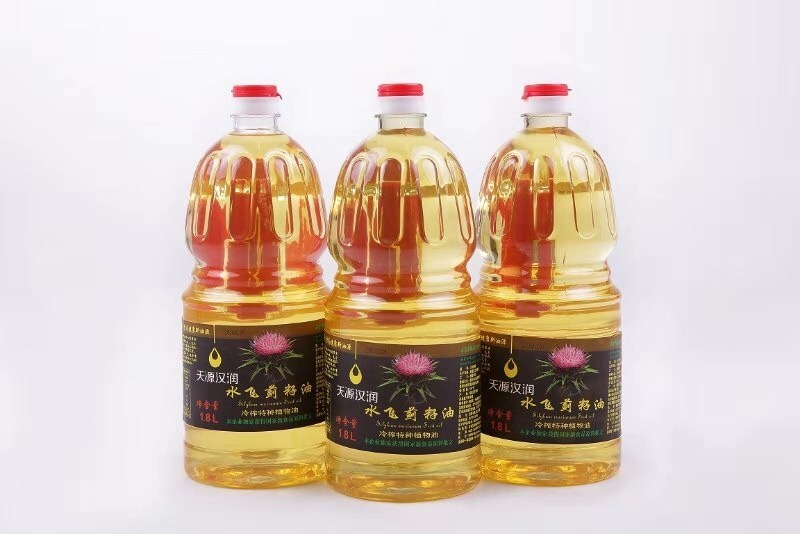 Steps/Methods:
1. The first thing I need to tell my friends is that Silybinine capsules are one of the commonly used drugs for the treatment of hepatitis. This drug can help us stabilize the liver cell membrane, protect the enzyme system of liver cells, improve the detoxification ability of the patient's liver, and then achieve the effects of promoting liver metabolism. It is still a drug with better efficacy in life.
2. But for the question of whether Silybinine capsules can be eaten for a long time, we need to get the doctor's consent before we can take them for a long time. It can't be said that you can eat whatever you feel you need to eat for a long time, and don't take it privately or blindly, otherwise it will easily affect the normal treatment process of the disease and increase the difficulty of later treatment.
3. No one wants to take more medicine in life, but the purpose of taking medicine is to cure the disease. No matter what drug we choose, we'd better go to the hospital to check our body in time or regularly, and then consider whether we need long-term medication according to our physical condition. In fact, it is not recommended to take the drug for a long time.
Precautions:
Silybinine Capsules This capsule is expensive and should not be wasted when you eat it. Take the medicine according to the doctor's order. As for how long it takes to eat, it also depends on the individual's physical absorption, because everyone's physical quality is different, and we need to combine our own conditions.