Difference Between Silymarin and Silybinine
---
---
First of all, we need to be clear that silymarin and Silybinine are two different drugs. Although their names seem to sound similar, they actually have certain differences in effect. Today we will give you a brief analysis, the specific differences between them and how to choose better.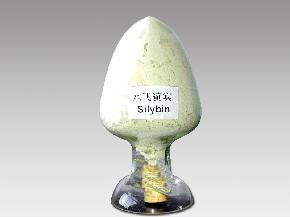 The ingredients between them are different. Silybinine will contain a component called lecithin, which is better for improving symptoms. So everyone can choose according to their actual situation, whether to take Silybinine or silymarin. Generally speaking, both drugs help to improve and solve hepatitis B symptoms, but there is a slight gap in some specific efficacy. Patients should choose to take them according to their actual conditions and under the advice of doctors.
As we said before, the only difference between the two is the difference in one of the ingredients, so there is no question of which one is better, we just need to choose to take it according to our own condition. If there is a problem with the liver, you can choose to use one of these drugs for improvement and treatment. Although there are differences in their composition, they are basically the same.
We have introduced the difference between silymarin and Silybinine here. The only difference between them is the presence or absence of lecithin. So if you need to buy it, you should either take it under the advice of a doctor or a professional. Only in this way will there be no problems.