How to use Silymarin Extracted By Ethanol
---
---
Silymarin Extracted By Ethanol is a kind of traditional Chinese medicine, which is the dried ripe fruit of the Compositae plant Silymarin. Its taste is bitter and cool, and has the effects of clearing away heat and detoxifying, soothing the liver and gallbladder. Commonly used for liver and gallbladder damp-heat, hypochondriac pain, jaundice.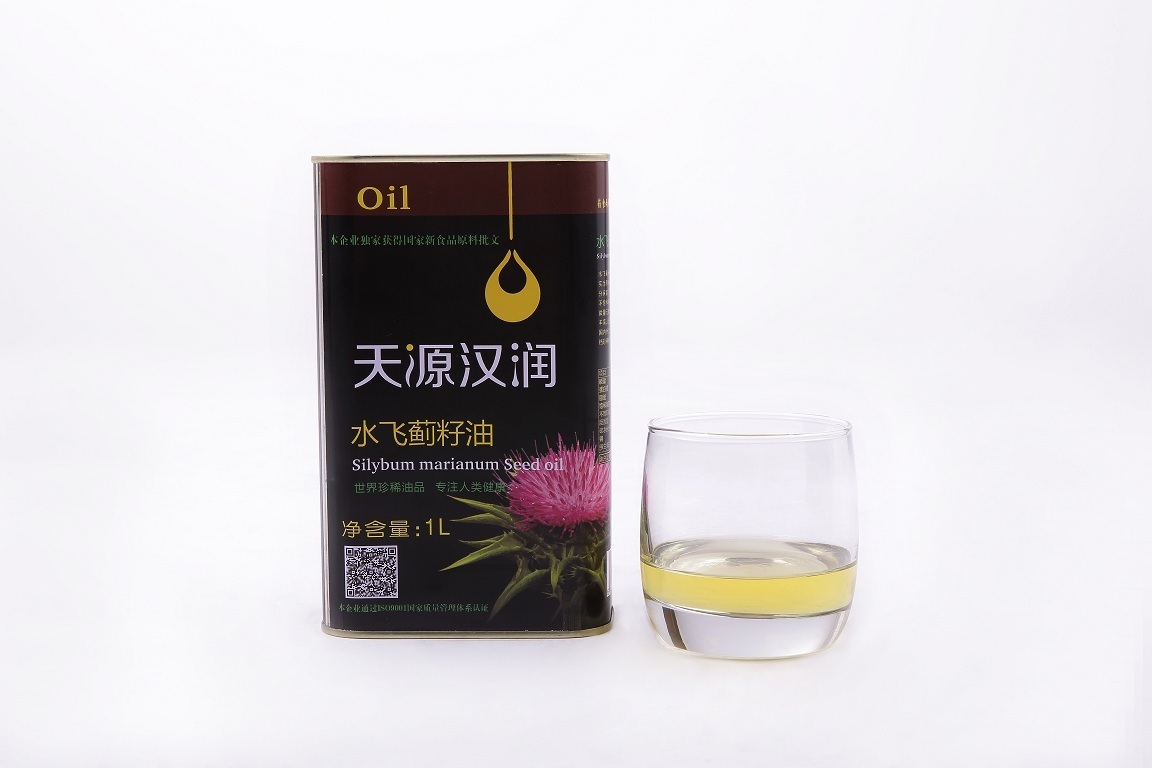 Medical research has also shown that Silymarin Extracted By Ethanol can protect liver cells from toxic substances; has a strong antioxidant function, can protect liver cells from free radical damage, and is far more effective than vitamin E; promotes protein synthesis, Accelerates the production of new liver cells, so it is called "natural hepatoprotective medicine".
Silymarin Extracted By Ethanol is a polyunsaturated fatty acid oil with high linoleic acid. It can be eaten raw or mixed, and it is convenient to eat. It is an excellent choice for those with a light, healthy diet. People who often have wine bureaus and social events can also choose to eat Silymarin Extracted By Ethanol.