Effects of Silymarin Extracted By Ethanol
---
---
Silymarin Extracted By Ethanol, alias milk thistle, rat tendon, water pheasant, Compositae, Silymarin Extracted By Ethanol is an annual or biennial Compositae herb. Annual or biennial herb, 1.2 m tall. Stems erect, branched, ribbed, rarely unbranched, all stems and branches with white silty cover, sparsely hairy or dehaired. Seeds are used as medicine. Native to Western Europe and North Africa. China is cultivated in Shaanxi, Gansu, Heilongjiang and Hebei provinces. Plant height 30~200cm. Likes warm and dry environment, avoids high temperature, likes cool and dry climate, has strong adaptability, does not have strict requirements on soil and water, and can be planted on sandy beach and saline-alkali land. Silymarin Extracted By Ethanol is an excellent liver protection plant.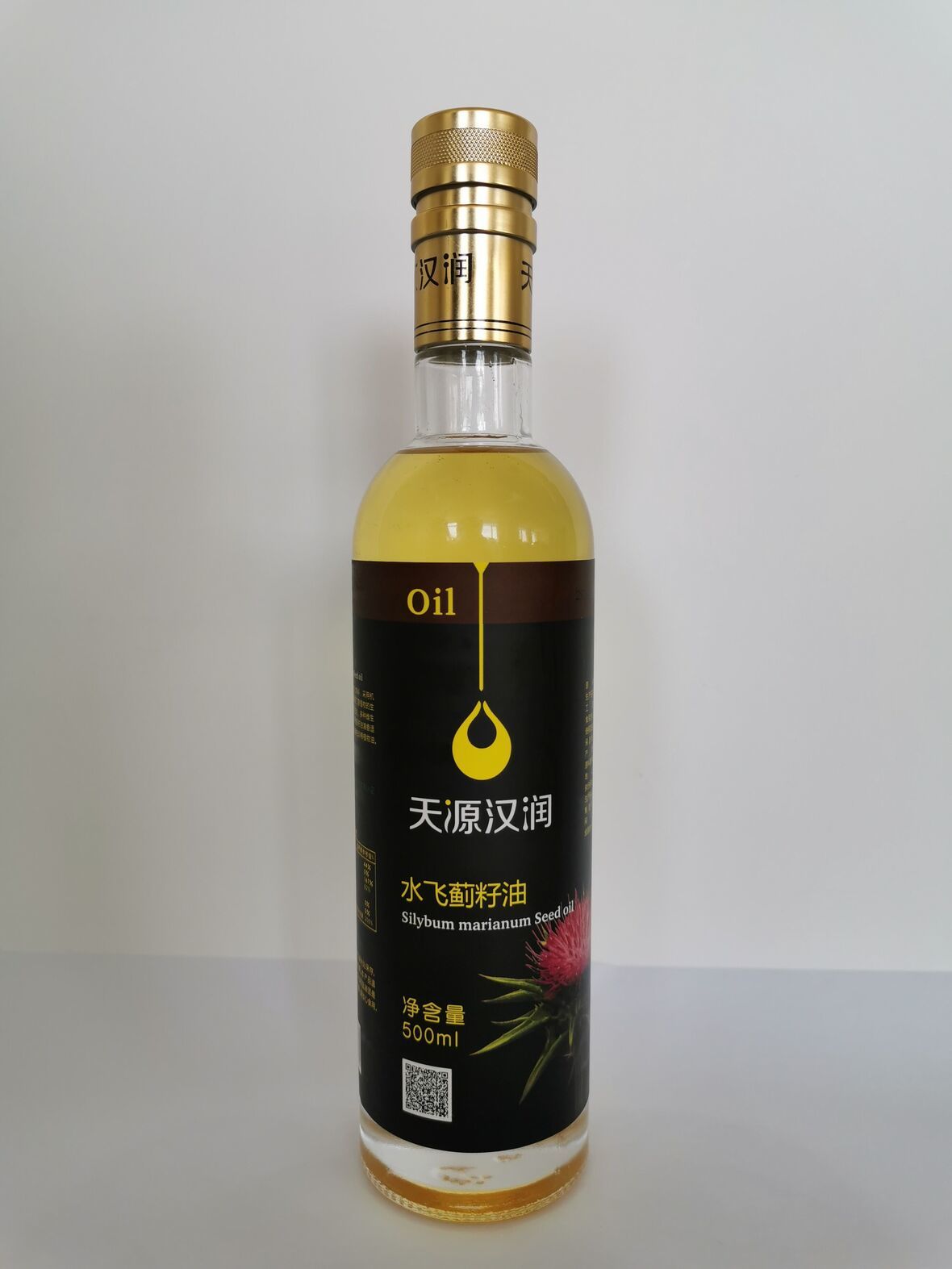 Edible Silymarin Extracted By Ethanol is an extract of milk thistle seeds from the Compositae plant. Silymarin Extracted By Ethanol is not unfamiliar to physicians in gastroenterology and infectious diseases. As early as the late 1970s, the drug was used clinically, mainly for the treatment of abnormal liver function caused by viral hepatitis, and for the adjuvant treatment of liver cirrhosis. .
The efficacy and effect of Silymarin Extracted By Ethanol are to clear away heat and dampness; soothe the liver and gallbladder. Main chronic hepatitis; cirrhosis fatty liver; cholelithiasis; cholangitis. Whole plant is used for ulcers and erysipelas; fruit and extract are used for liver disease, spleen disease, gallstones, jaundice and chronic cough.