The role of MILK THISTLE OIL products
---
---
MILK THISTLE OIL products have a very good effect on the protection of the liver, and also have a lot of help in the treatment of some liver diseases, can promote the renewal of liver cells, and have a very good effect on protecting the liver from harmful factors. Specific What are the functions of MILK THISTLE OIL products? Let's take a look below.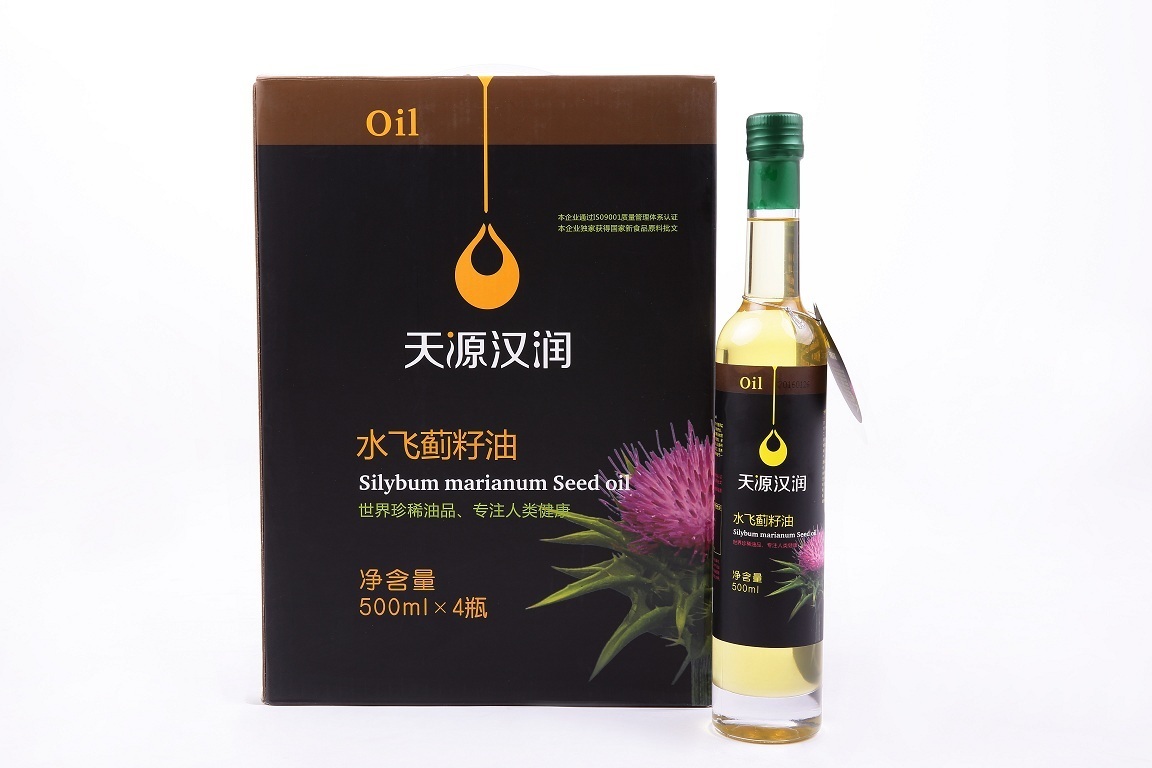 Silybum marianum is also called silymarin and milk thistle. It is a kind of herb that is widely distributed throughout China. It is also a common Chinese medicinal material in life. It has the effects of clearing heat and detoxification, soothing the liver and promoting gallbladder, especially It has a good conditioning and treatment effect for liver and gallbladder damp-heat, hypochondriac pain, jaundice and other diseases.
MILK THISTLE OIL products are a kind of more common Asteraceae herb seeds that can be used as medicine. They prefer dry environments, do not like high temperatures, and the requirements for soil and moisture are not particularly strict. Milk thistle is important for protecting the liver. It is also a very good effect. It is more suitable for people with various liver and gallbladder discomforts or people who often drink alcohol. It can also be used daily. It has a very good health care effect. It can effectively prevent liver damage and can form a protective film on liver cells. It can reduce the damage caused by excessive alcohol to the liver, and it can also assist in the treatment of liver diseases. It has a strengthening and repairing effect on the liver. It can promote the repair of liver cells through protein synthesis and has a very good effect on promoting cell regeneration. It has a certain therapeutic effect on the liver function of patients with hepatitis, and can also reduce the damage of liver cells by free radical damage. MILK THISTLE OIL products also have a certain anti-radiation effect.