Why are MILK THISTLE OIL products more and more popular
---
---
MILK THISTLE OIL products are a kind of herbal squeezed oil, which has been used for many years. It is mainly used to protect the liver. MILK THISTLE OIL products are squeezed from the medicinal and edible Silybum marianum seeds and contain the mother Silybum marianum The active ingredient-Silybum marianum flavonoids silymarin.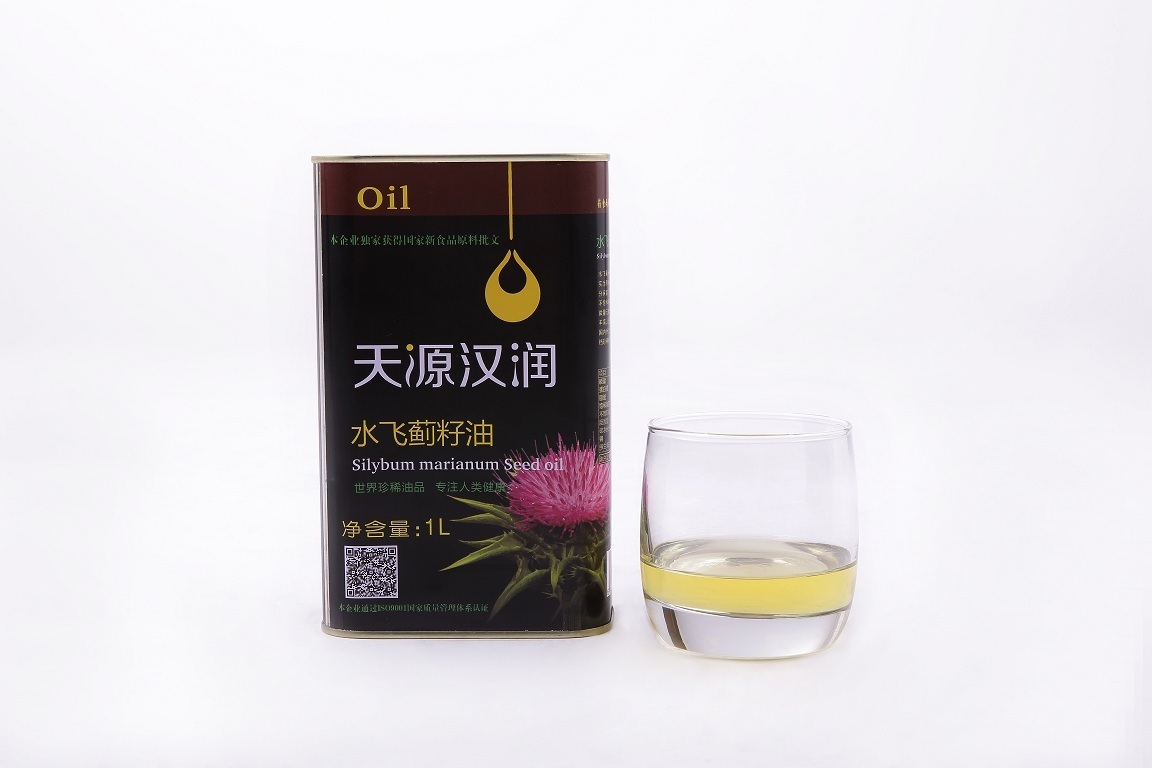 The original MILK THISTLE OIL products are recognized as one of the best seed oils in the world, containing linoleic acid, oleic acid, linolenic acid and other unsaturated fatty acids, rich in a variety of vitamins and minerals, especially vitamin E, zinc And selenium, is a special healthy edible oil with health benefits.
MILK THISTLE OIL products are strictly controlled from cultivation, harvesting, squeezing, refinement, filling, packaging and transportation, and all comply with national organic food standards. Choose the best quality milk thistle seed and fruit to produce 100% pure nutritious and healthy oil for you. It meets the national first-class edible oil standards, has healthy ingredients, and has a pleasant fragrance. With its unique liver-protecting effect, it is becoming more and more popular among ordinary people, and it has gradually become the fastest-growing health-care oil for consumption.