How to eat milk THISTLE OIL
---
---
MILK THISTLE OIL is a liquid made from milk thistle, a herbaceous biphytic Asteraceae plant, by extracting the oil from it. Today I will give you a detailed introduction to the eating method of MILK THISTLE OIL. I hope it helps you.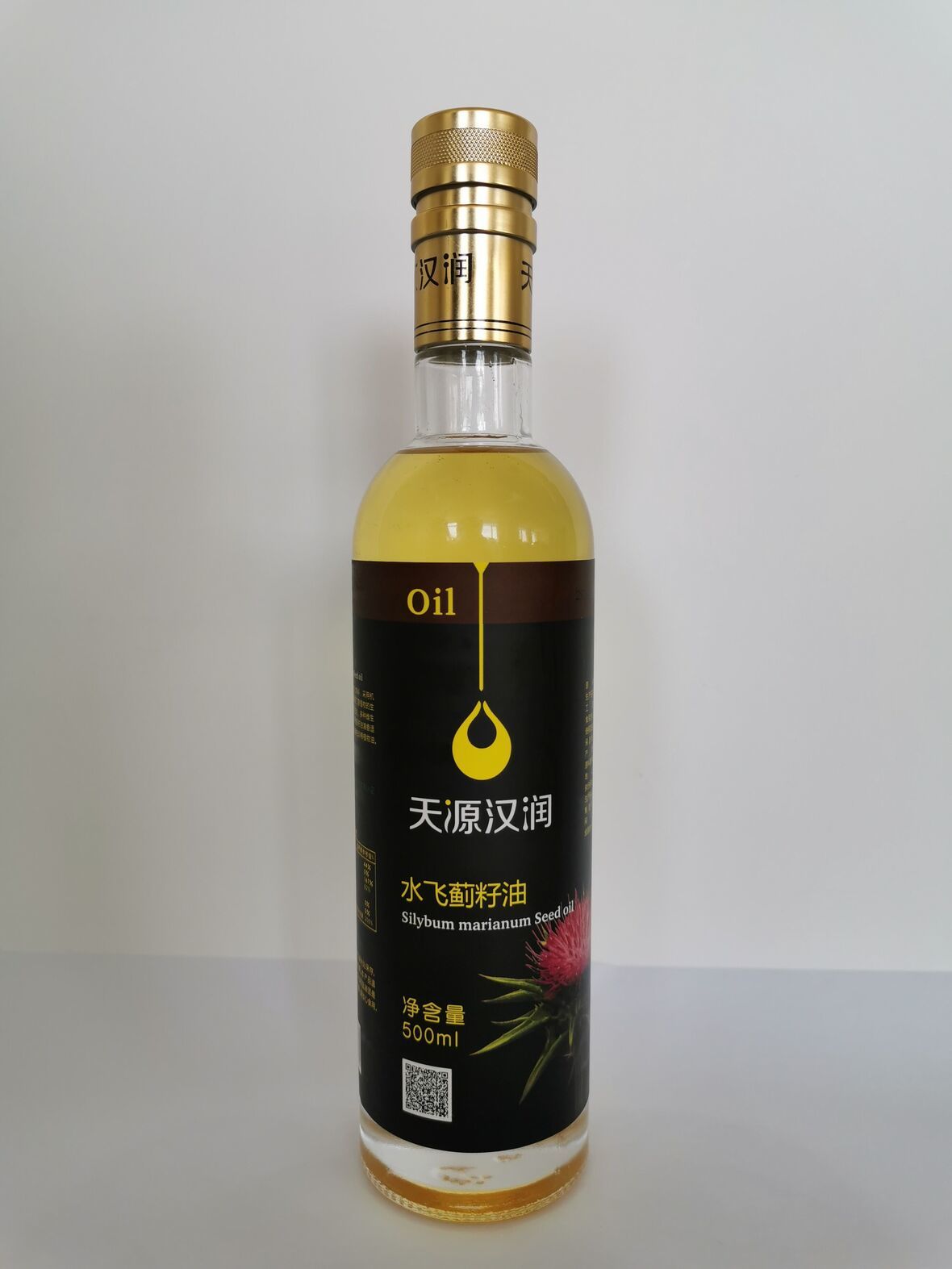 First, it can be eaten raw, how to eat it? How to mix MILK THISTLE OIL directly into vegetable salad? Cut the fruits and vegetables into pieces and diced according to their own appearance, add milk thistle oil and stir evenly before eating. Second, you can also use MILK THISTLE OIL for cooking, followed by sunflower oil, rapeseed oil, peanut oil, or corn oil. Cooking is a principle. It is indeed very good to use it to cook vegetables without any extra effort to take in the nutrients contained in it. If you can take in more MILK THISTLE OIL, you can get the following health effects. First, it can prevent liver damage and repair damaged liver cells. Second, it can help the body The secretion of gallbladder bile must be regulated. Thirdly, MILK THISTLE OIL can also allow the body's circulatory system to obtain sufficient nutritional supplements.
If you can follow the correct way of eating MILK THISTLE OIL as above, you should be able to get a better health care effect. You know, its health care effect is very outstanding.