What is MILK THISTLE OIL
---
---
Milk THISTLE OIL is eaten all over the world. Its other name is Silybum marianum seed oil, which is similar to sunflower seed oil and safflower seed oil. Milk THISTLE OIL has high nutritional value.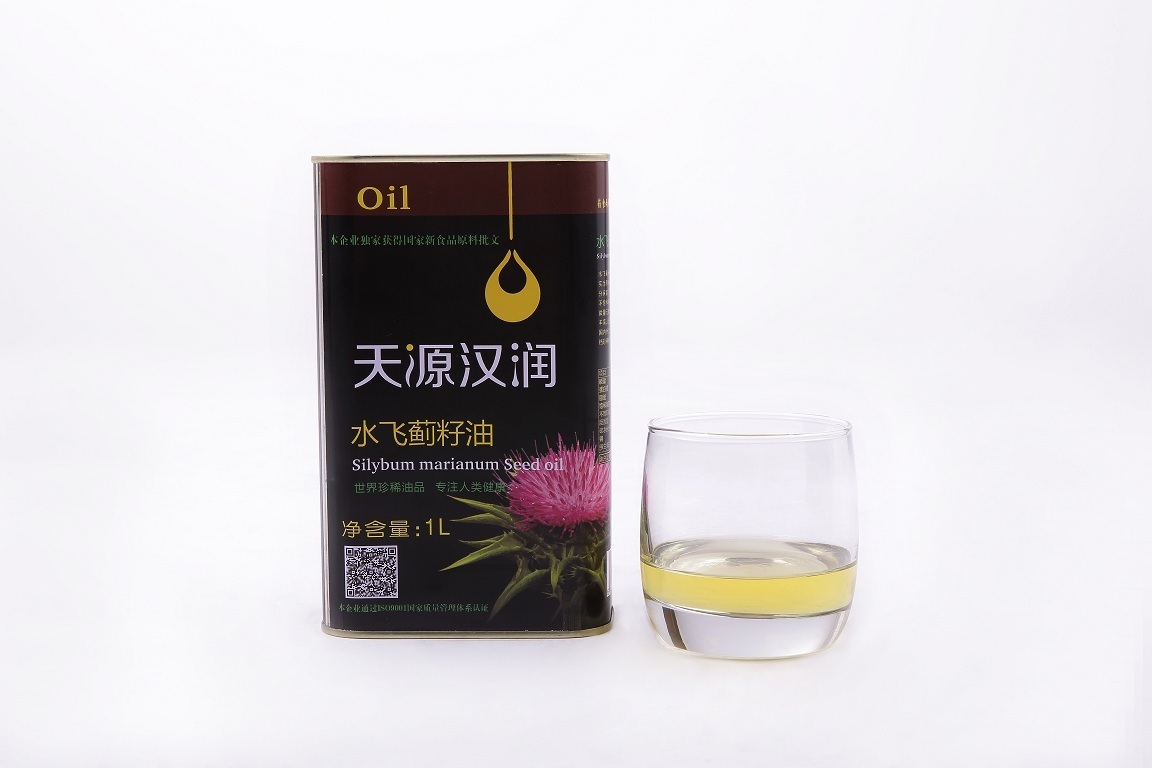 MILK THISTLE OIL is recognized as one of the best seed oils in the world. It contains linoleic acid, oleic acid, linolenic acid and other unsaturated fatty acids. It is rich in a variety of vitamins and minerals, especially vitamin E, zinc and selenium. A special healthy edible oil with health benefits.
In recent years, domestic and foreign experts have proved through scientific experiments that: MILK THISTLE OIL plays an effective role in preventing cardiovascular diseases. This mystery has been revealed, and a new step has been taken in the study of the relationship between human health and dietary nutrition, especially unsaturated fatty acids (oleic acid, linoleic acid, linolenic acid, etc.) and health. Experimental observation and analysis of the effects of MILK THISTLE OIL on experimental hyperlipidemia and atherosclerotic plaques in rabbits showed that: MILK THISTLE OIL can significantly reduce serum total cholesterol in rabbits fed with cholesterol. MILK THISTLE OIL antihypertensive capsules formulated with MILK THISTLE OIL, vitamin E, etc., have satisfactory effects after application. The capsules prepared by MILK THISTLE OIL combined with isoniazid have a certain curative effect in the treatment of mild to moderate pulmonary tuberculosis. The advent of MILK THISTLE OIL continues to subvert the traditional human consumption concept of edible oil.
In industrial applications, MILK THISTLE OIL contains a large amount of unsaturated fatty acids, which is a better drying oil with a higher iodine value. It has excellent color retention and durability, and is a good raw material for paints and varnishes.