How to eat Perlla Oil
---
---
Perlla Oil is a vegetable oil with extremely high nutritional value and a health care product with excellent health effects. It has great benefits for maintaining human health and delaying human aging. So how should Perlla Oil be eaten in daily life? The following is a specific introduction to the method of eating Perlla Oil, which can give you a detailed understanding of how to eat Perlla Oil.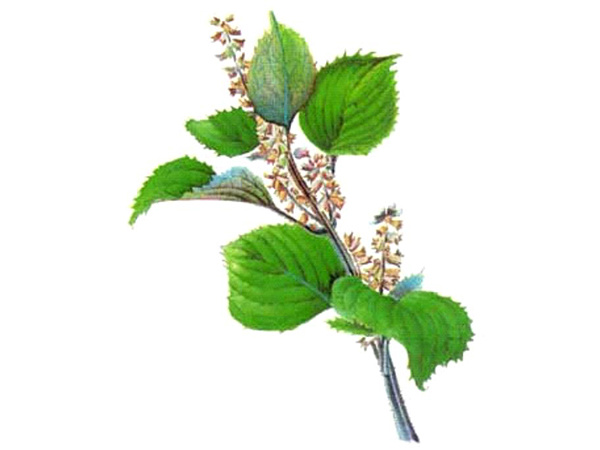 Perlla Oil is a kind of edible oil that can be eaten directly. People can take it orally directly under an empty stomach. Perlla Oil can lubricate the intestines, clean up garbage in the intestines, and relieve human intestinal constipation, which is great for maintaining human intestinal health. Advantages, it can also be eaten with steamed bread, bread and other ingredients, and it can also be used to cook various dishes.
Perlla Oil can be eaten with rice. After steaming the white rice, you can add an appropriate amount of Perlla Oil to mix thoroughly, and then eat it with your favorite vegetables. This will make the steamed rice taste particularly fragrant and have a better texture. Good, and it allows the human body to absorb richer nutrients, but when you pair it with rice, you should pay attention to the amount of consumption. It is best not to exceed 15 grams per consumption.
Perlla Oil has a strong and long-lasting fragrance. It is especially suitable for preparing cold dishes. When making salads at home, you can add a proper amount of Perlla Oil. It can retain the original color of the ingredients and give the taste of the finished salad. Even more tempting, you can also put an appropriate amount of Perlla Oil when making vegetable salads. It can enhance the flavor and fragrance and make the prepared salad particularly delicious.
The above introduces the use of Perlla Oil to let everyone know how to eat Perlla Oil. When you eat this edible oil in the future, you can use it in these correct ways to make it play a better edible effect.