What is Perlla Oil
---
---
Perlla Oil is obtained from the mature seeds of perilla, a medicinal plant of the Lamiaceae family. It is a natural oil with high degree of unsaturation. The main ingredient is α-linolenic acid, the content is as high as 67%. It is currently found This fatty acid content is the highest among all natural vegetable oils. Perlla Oil is edible oil squeezed from perilla. Perilla is also known as Chisu, Suzi, or Baisu. It has the functions of eliminating phlegm, moisturizing the lungs, relieving pain, and detoxifying. Perilla is an annual herb of the Lamiaceae. Also known as Su Ma Hong and Hong Su Ma.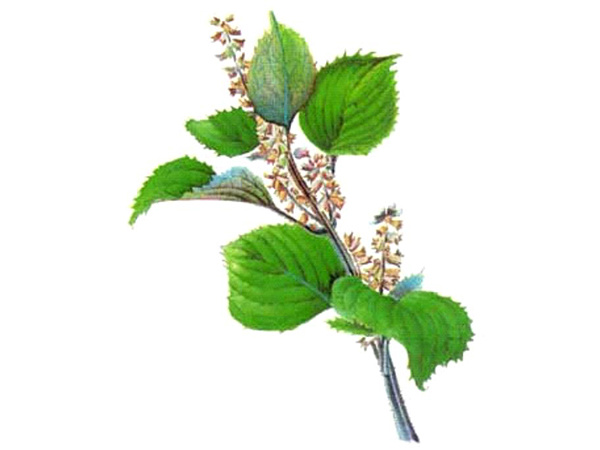 Perilla is a traditional medicinal and edible plant. Perilla is wild and cultivated. Wild perilla is spread all over the country. It does not have strict requirements on light and temperature. It can grow well even in the wilderness. The growth period can be The length can be short (3-4 months), it only takes a few days or a few weeks when used as a vegetable, and the growth period is longer for the purpose of harvesting Su seeds. China's Shaanxi and Gansu have been introduced earlier. Qingyang, Gansu has a 2000-year history of cultivation. As one of the oil sources, it has rich perilla resources. Perilla leaves and twigs can be used as vegetables, the above-ground parts can be used as medicine, and perilla seeds can be squeezed into oil and used as fertilizer.
The abundant linolenic acid in Perlla Oil has the effect of lowering serum cholesterol, triglycerides, low-density lipoprotein and very low-density lipoprotein, thereby inhibiting thrombosis, preventing myocardial infarction and cerebral infarction, and α-linolenic acid also It can reduce blood viscosity, increase blood oxygen carrying capacity, inhibit the synthesis of triglycerides, increase the metabolism of various lipids in the body, so Perlla Oil has a particularly obvious effect on lowering blood pressure and blood pressure, especially for high blood lipids and high criticality. The blood pressure effect is more prominent.
The α-linolenic acid in Perlla Oil can effectively inhibit the synthesis of fat and break down fat to be excreted from the body. Daily consumption can prevent the formation of fatty liver.
Perlla Oil is currently known as the edible vegetable oil with the highest α-linolenic acid (a-LNA) content, and Perlla Oil has the best quality. The α-linolenic acid content in the oil is as high as about 50-70%.