How is Silymarin Extracted By Ethanol extracted
---
---
Silybum marianum is a kind of medicinal cash crop. Its seeds contain the disease-treatment drug silymarin. The extraction technology of this drug is invented and its main components are determined to be silybin, silibinin, silibinin, and silymarin. Silybin has been used to determine the structure of each isomer through ultraviolet, infrared, nuclear magnetic resonance and other technical means, which proves that it has the effects of nutrition, liver protection, liver protection and medical care, and is safe and non-toxic and side effects. The planting of milk thistle has also emerged at the historic moment, and it has been widely carried out all over the world.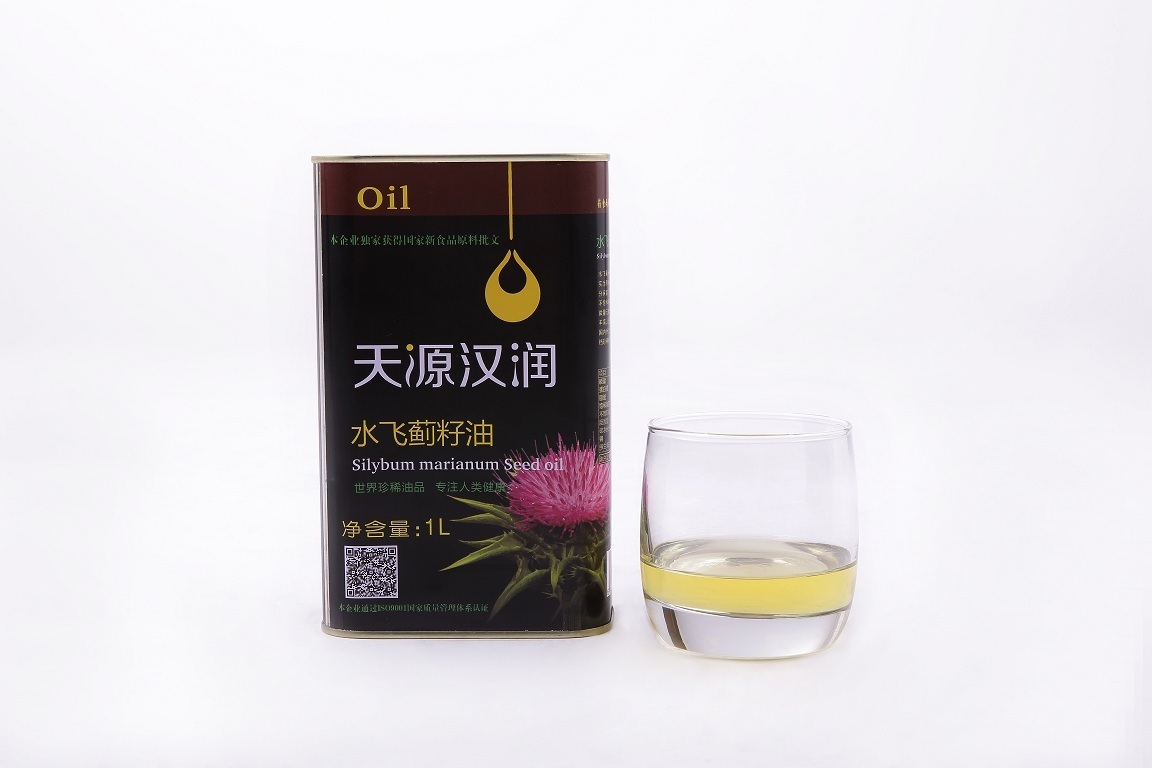 In terms of extraction process, the earliest used process was the extraction process invented by H. Wagner using ethyl acetate as the solvent. Due to the complicated operation of the original ethyl acetate process, a simple process of extraction with acetone appeared in the 1990s. Because the acetone process is simple to operate and has a high yield, it has been adopted by many manufacturers. In recent years, there has been Silymarin Extracted By Ethanol, and an extraction process that uses methanol as a solvent has also appeared.
Looking at the analysis of these extraction processes, they all have a common shortcoming, that is, these extraction solvents are all chemical products. For users who are used for health food, the products extracted by these processes are subject to certain restrictions in the food industry. Some users prefer Silymarin products that can use edible ethanol as the extractant.
Silymarin Extracted By Ethanol replaces the chemical raw materials in the existing technology, thus clearing the obstacles for Silymarin to enter the health food field, and the products produced are welcomed by foreign businessmen. Compared with other existing extractant processes, the effect of Silymarin Extracted By Ethanol can avoid the industrial extractants acetone, methanol and ethyl acetate, and it provides the possibility for silymarin to enter the health food field.