The role of Linseed Extract in skin care cosmetics
---
---
Many consumers see the chemical substance Linseed Extract in some cosmetics, but don't know the function of this substance, and want to know if the products containing Linseed Extract are good. This article introduces the role of Linseed Extract and its impact on the skin.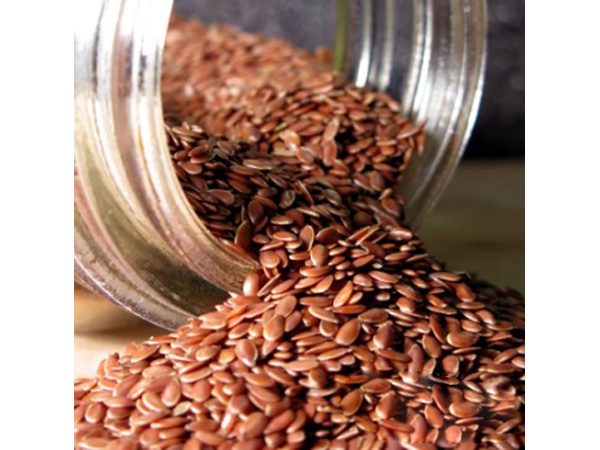 Linseed Extract alias: Linseed lignan; open-ring isolarix resin phenol diglucoside; Linseed lignan. The main role of Linseed Extract in cosmetics and skin care products is skin conditioner, flavor and fragrance, with a risk factor of 1. It is relatively safe and can be used with confidence. It generally has no effect on pregnant women. Linseed Extract is not acne-causing.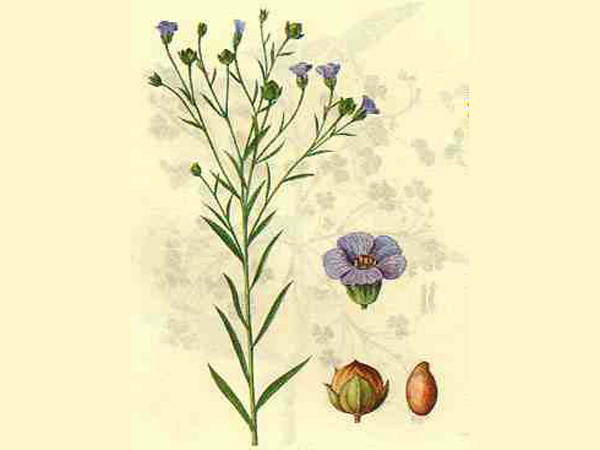 Linseed Extract mainly contains linseed lignans, which has a good antioxidant effect, removes free radicals in the body, reduces fine lines on the skin, and regulates the sebum secretion of oily skin. It has a fragrance, can improve the fragrance of the product, and can be used as a flavor and fragrance in the product formulation.