Feature Tips for Cheapest Silybinine
---
---
Cheapest Silybinine can inhibit the lipid peroxidation reaction of the liver cell membrane, stabilize and protect the liver cell membrane, inhibit the attack and transmembrane transport of fungi on the liver cell membrane, block its enterohepatic circulation, enhance the resistance of the liver cell membrane, and effectively prevent the damage caused by various damage factors. Damage to the cell membrane.
Silybin can promote the synthesis of structural proteins, enzymes and cells, which is essential for the repair and regeneration of liver cells and the restoration of liver function.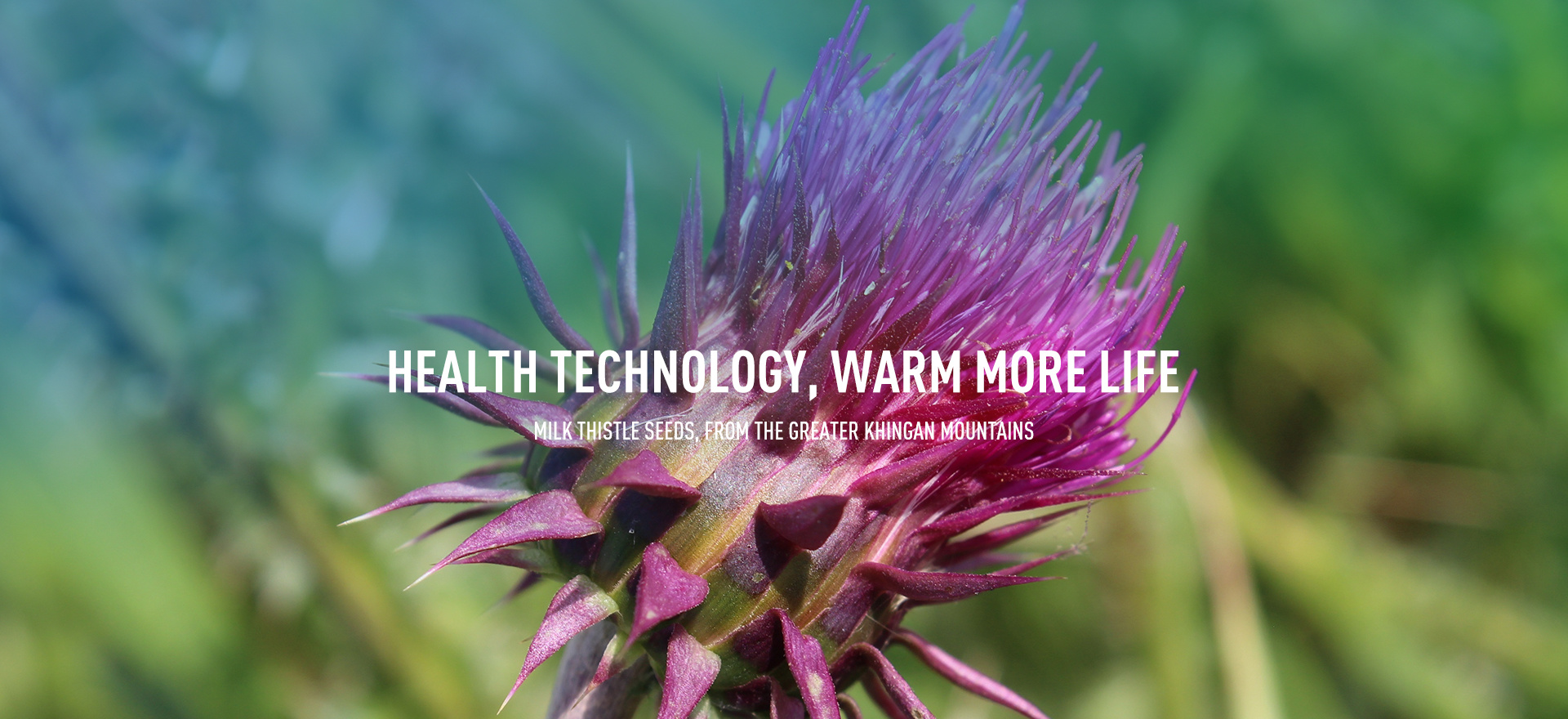 Anticancer activity is one of the most valuable activities of silibinin.
The role of silibinin is mainly as an antioxidant to inhibit the damage caused by oxidative stress produced by cancer chemotherapy drugs and prevent liver poisoning. However, in order to avoid the reduction of the anticancer activity of the drug, the strength of this antioxidant effect should be appropriate.
The study found that, like other adjuvant therapy drugs, Cheapest Silybinine can effectively reduce the toxic side effects of chemotherapy and chemotherapy drugs on the liver.