Production process of Best Silybum marianum seed oil
---
---
Best Silybum marianum seed oil is made from silybum seeds of the genus Silybum in the family Asteraceae, and is made by cold pressing, filtering and other processes. The scope of use does not include infant food.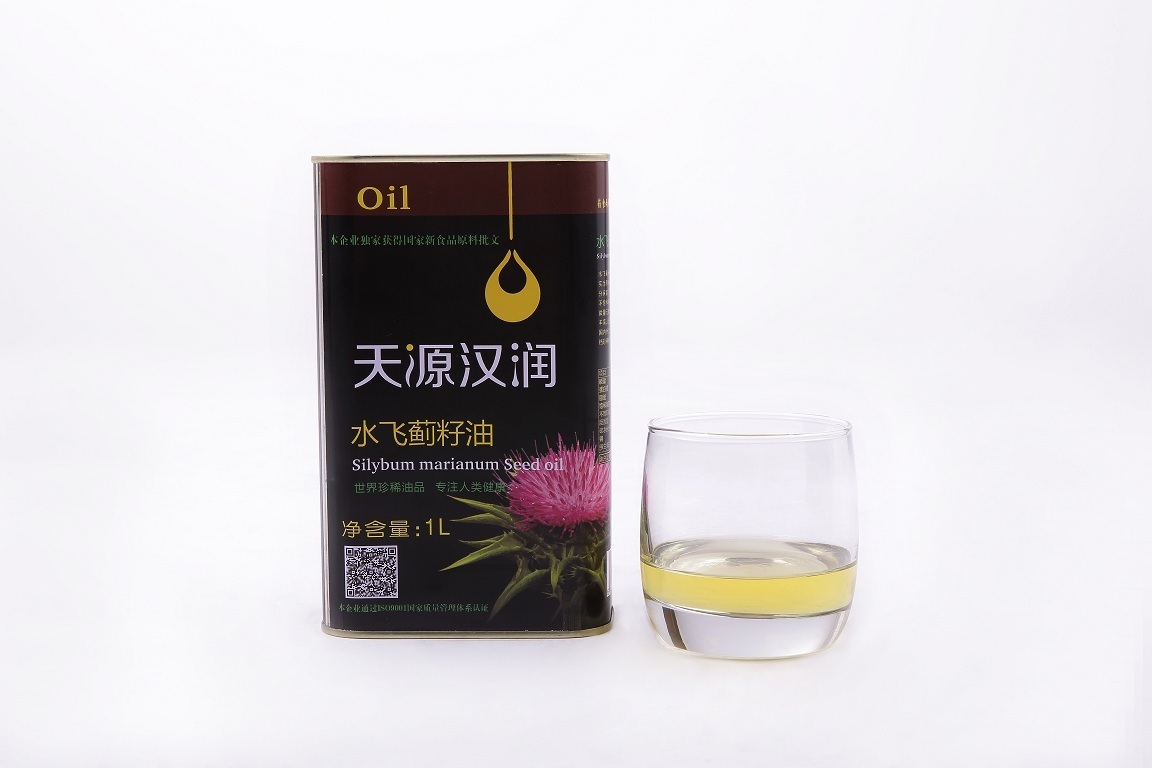 Processing Best Silybum marianum seed oil production process with low temperature oil press equipment
Due to the relatively small production scale, and in order to fully retain the silymarin in the cake, on the premise of ensuring high oil yield and product quality, the oil production process adopts the principle of shortening the process as much as possible and reducing heat change. Pressing cold pressing method (also known as low temperature pressing method).
The process flow of low temperature pressing method is as follows:
Milk thistle seeds are firstly cleaned of sand, grass clippings, mud, dust, husks and ferromagnetic impurities by cleaning sieves, stone removal machines, magnetic separators and other equipment, and then softened.
The softening temperature should be controlled at about 60°C. If the temperature is too high, the silymarin in it will be destroyed, and if the temperature is too low, the softening will not be achieved. Therefore, the control of softening temperature is very important.
The softened raw materials are sent to the first low-temperature oil press for pressing, and the cake that comes out is then pressed for the second time. The crude oil obtained from the second pressing is sent to the refining oil equipment for refining and purification after being filtered by sedimentation.
After the milk thistle seed cake is crushed, the silymarin is extracted in the de-extraction workshop.