The efficacy and role of Perlla Oil products
---
---
Perlla Oil products, also known as Baisu, is the first batch of medicinal and edible plants approved by the state, which has the functions of eliminating phlegm, moistening the lungs, relieving pain, and detoxifying.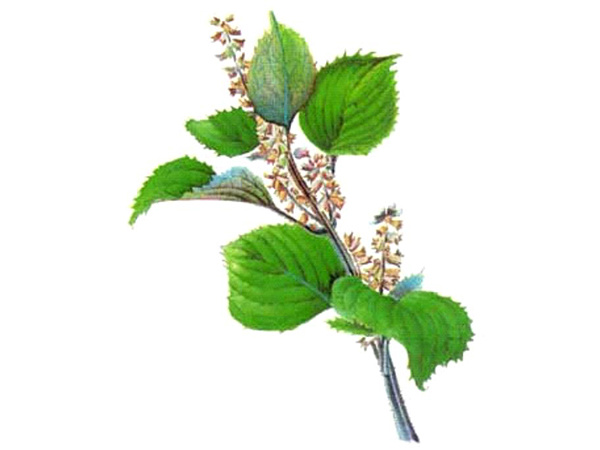 Lowering blood lipids: Perlla Oil products can control platelet aggregation in the human body, reduce neutral lipids in the blood, clear cholesterol, and prevent thrombosis. It has been proved by scientific experiments that it is the vegetable oil with the highest content of alpha-linolenic acid among the known vegetable oils, and enjoys the reputation of "deep-sea fish oil on land".
Improve memory: DHA synthesized from a-linolenic acid in Perlla Oil products is abundant in the cerebral cortex, retina and germ cells, which promotes the growth of brain nerve cell synapses and improves memory.
Anti-aging function: The intake of Perlla Oil products can significantly increase the activity of superoxide dismutase (SOD) in red blood cells, which has a significant effect on delaying the aging of the body.
Anti-cancer effect: Perlla Oil products can significantly inhibit the incidence of breast cancer caused by the chemical carcinogen DMBA, and can also reduce the decarboxylation activity of ornithine in the colon omentum and inhibit the occurrence of colon cancer.