How to eat the best Perlla Oil products
---
---
Perlla Oil products are recognized as healthy edible oils. It tastes fragrant, is rich in nutrients and has super health care effects. After people eat it, it can not only absorb rich nutrients, but also enhance physical fitness, and can reduce the occurrence of many common diseases. But to get the best effect from Perlla Oil products, you must know how to use it correctly and know what skills it has when using it.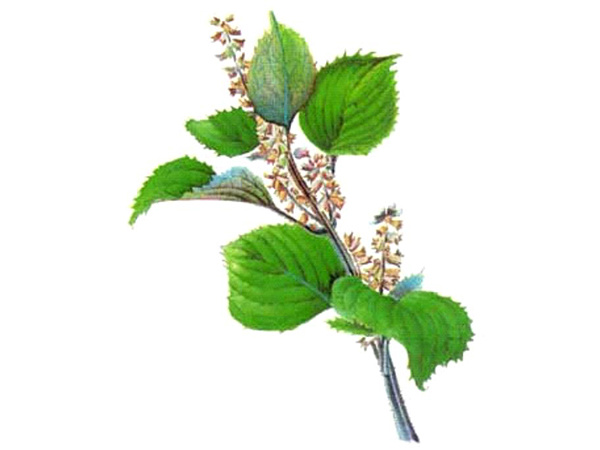 1. Eat directly
Perlla Oil products are vegetable oils extracted from the seeds of the plant perilla. It can be eaten directly. The natural perilla oil has a light purple sweet potato fragrance. Dear, people use this food directly on an empty stomach, and it can moisten the intestines. Laxative can also nourish yin and moisten dryness, which can relieve the symptoms of redness, swelling, pain and constipation as soon as possible.
2. Make salad
Using Perlla Oil products to make cold dishes is also very delicious. Usually people are making cold cucumber or cold lotus root slices and cold tofu skin, you can add an appropriate amount of suzi oil, it can enhance the taste and flavor, and can eliminate these fresh vegetables. Bacteria on the surface, preventing them from entering the interior, can prevent gastroenteritis while increasing the value of the food.
3. Stir fry
Perlla Oil products, like other edible oils, can be used for cooking, and its aroma is unique. The dishes cooked with it have an attractive aroma of basil, but when cooking with it, the temperature of the oil should be as high as possible. Control it well, don't let it be heated at high temperature for a long time, otherwise the nutrients in the suzi oil will flow out, and people will not have the best health benefits if they eat it again.